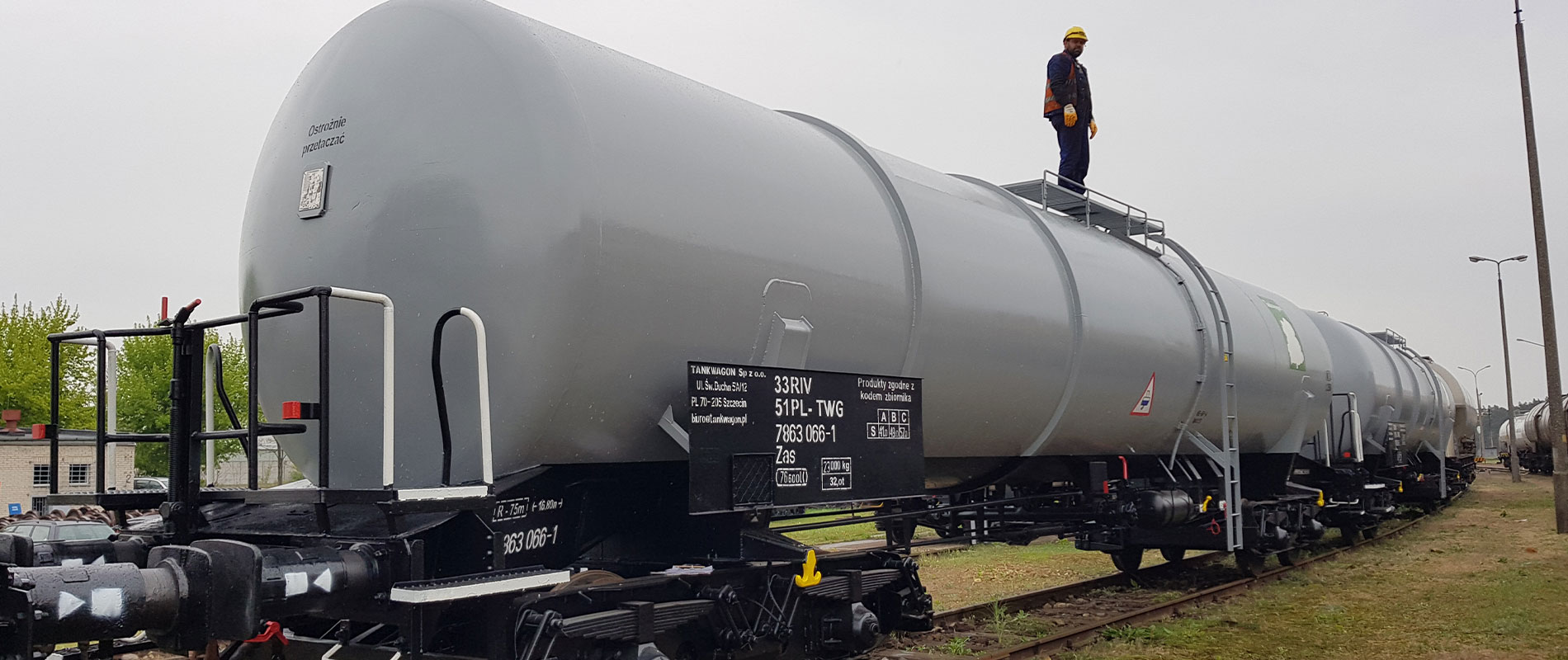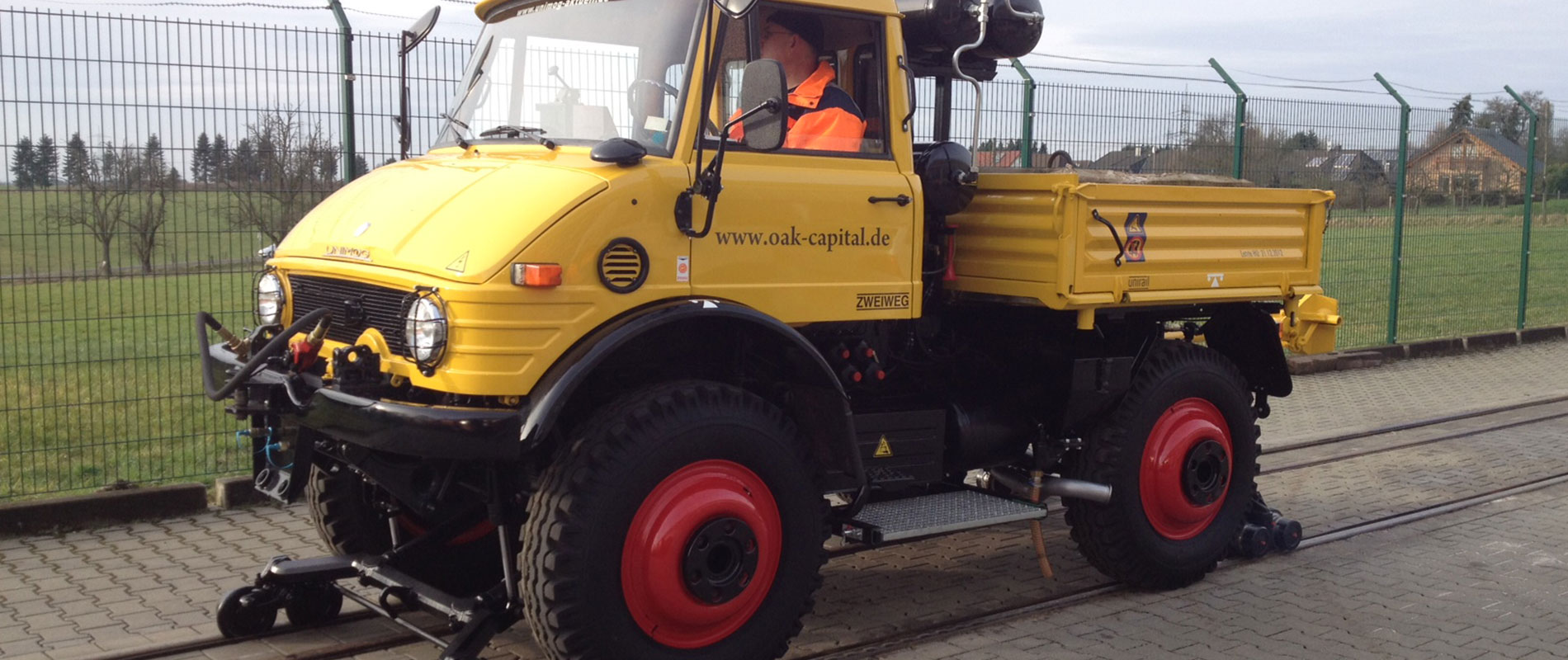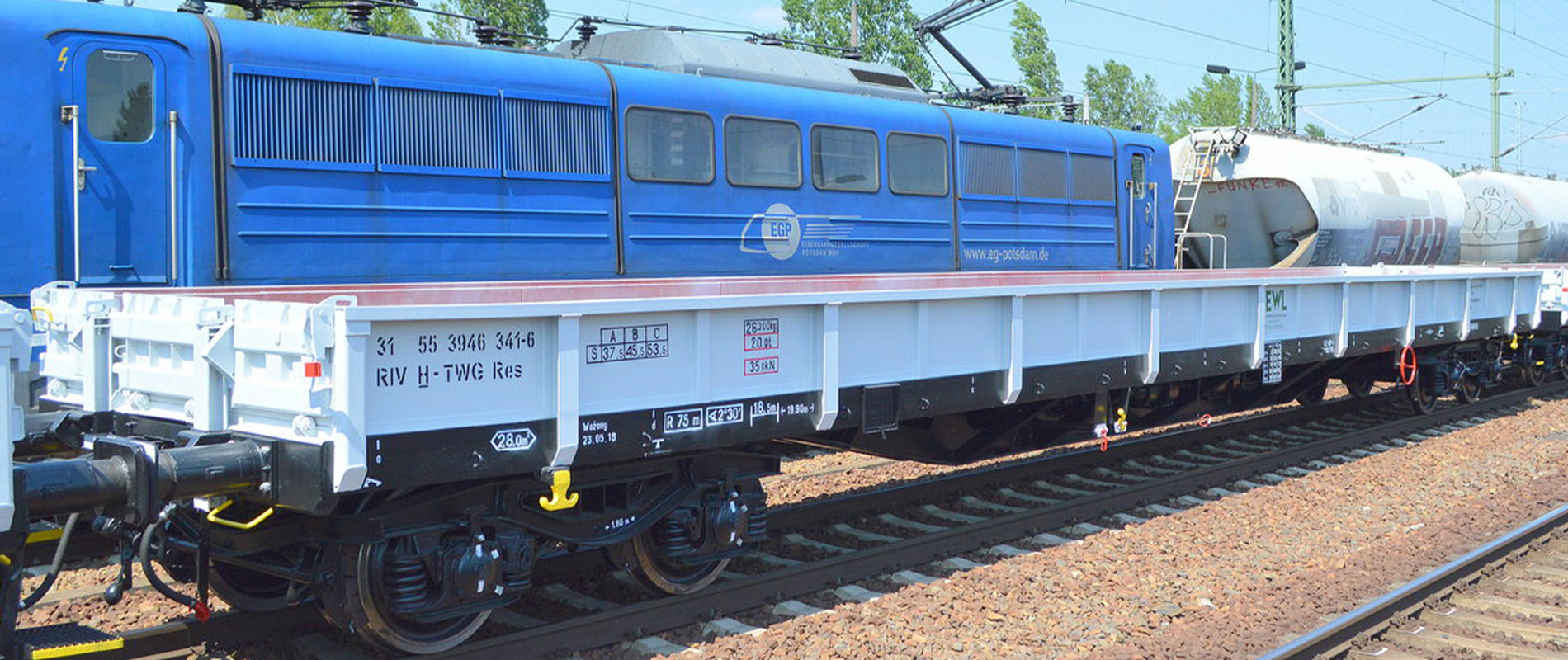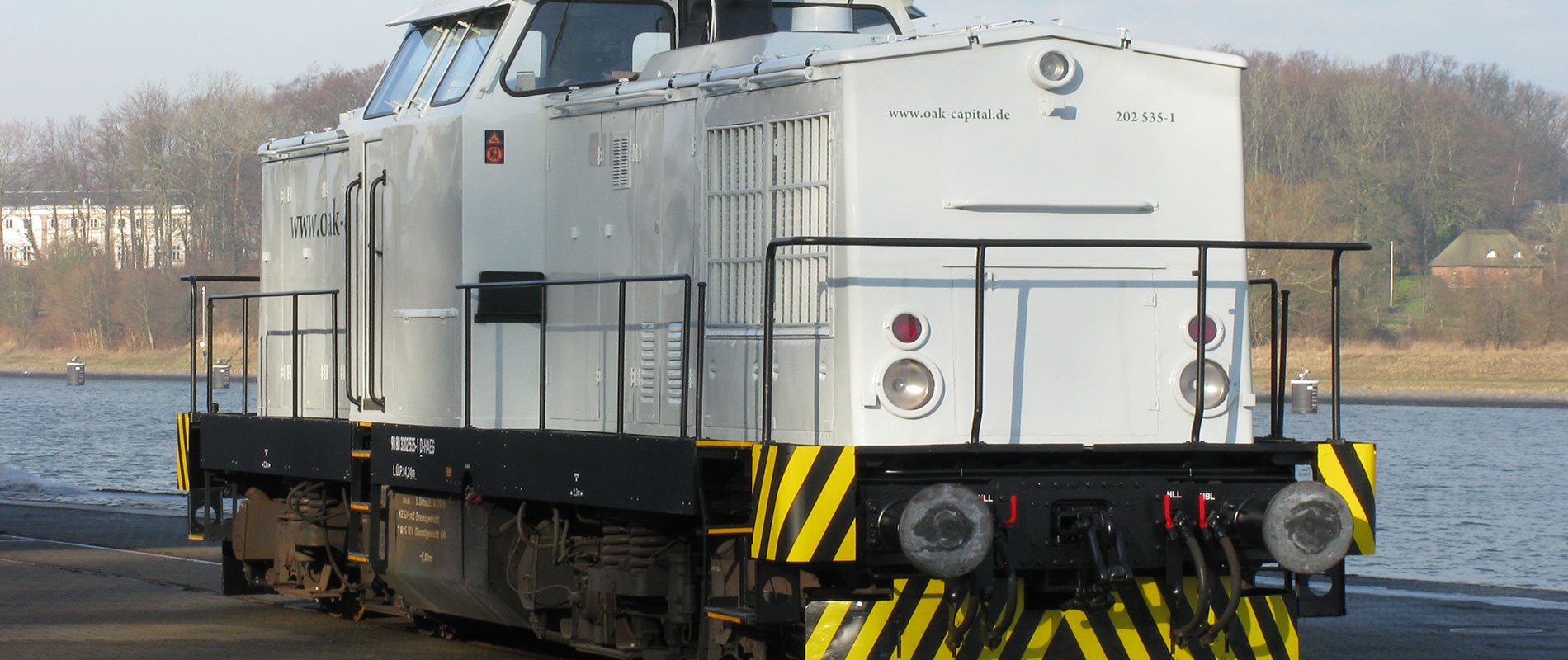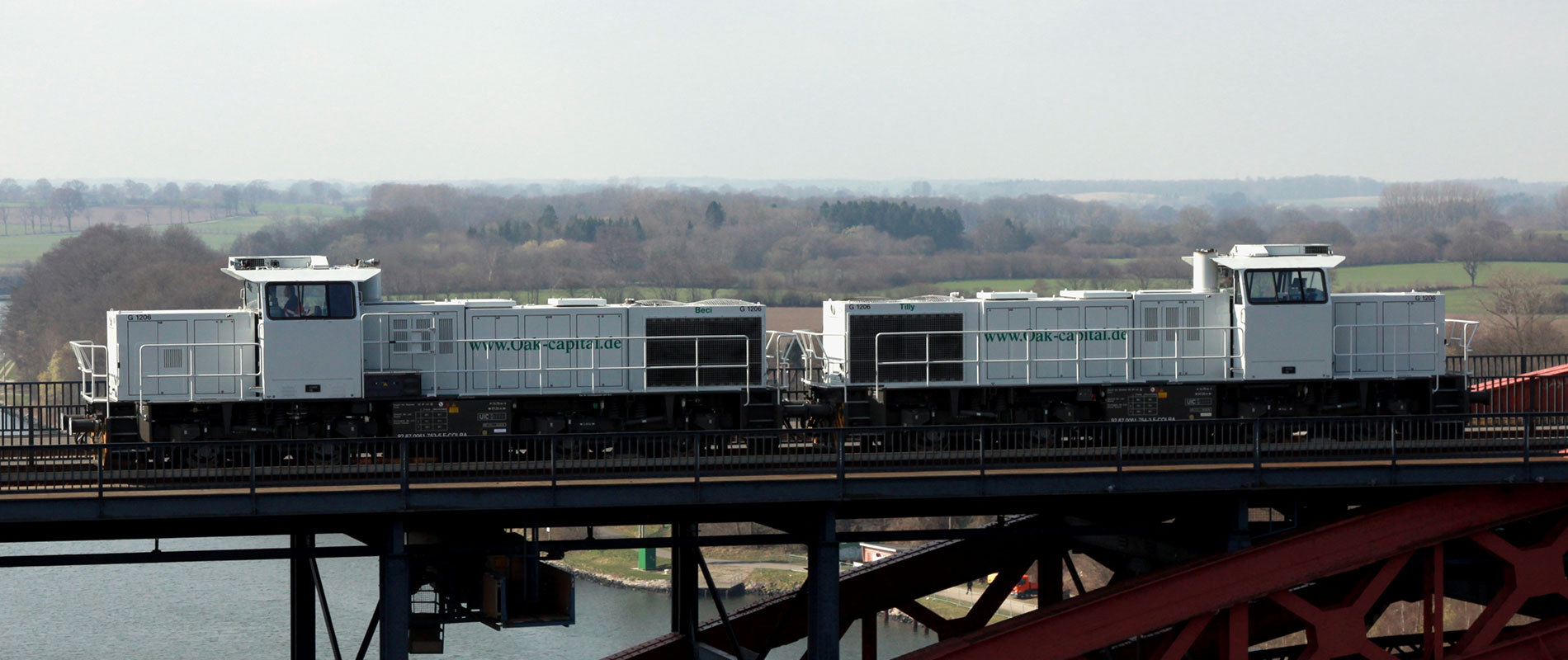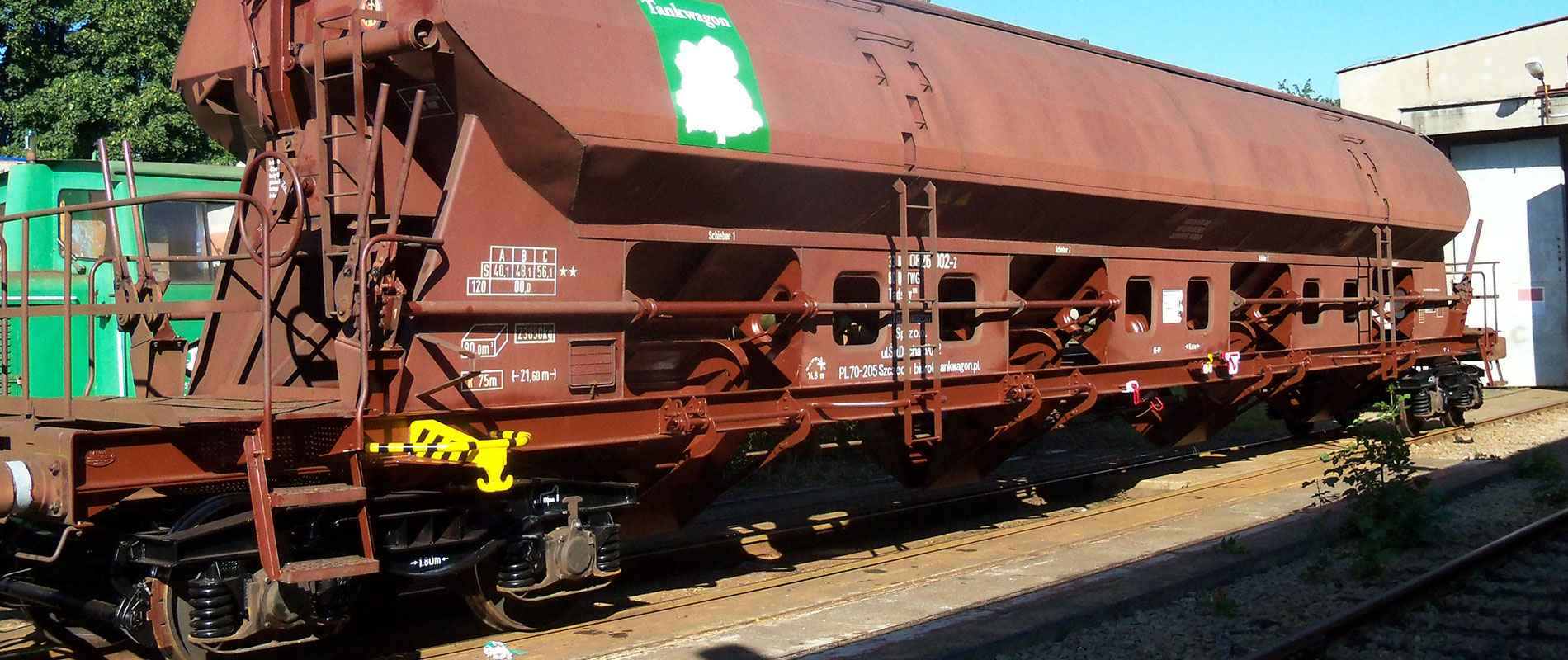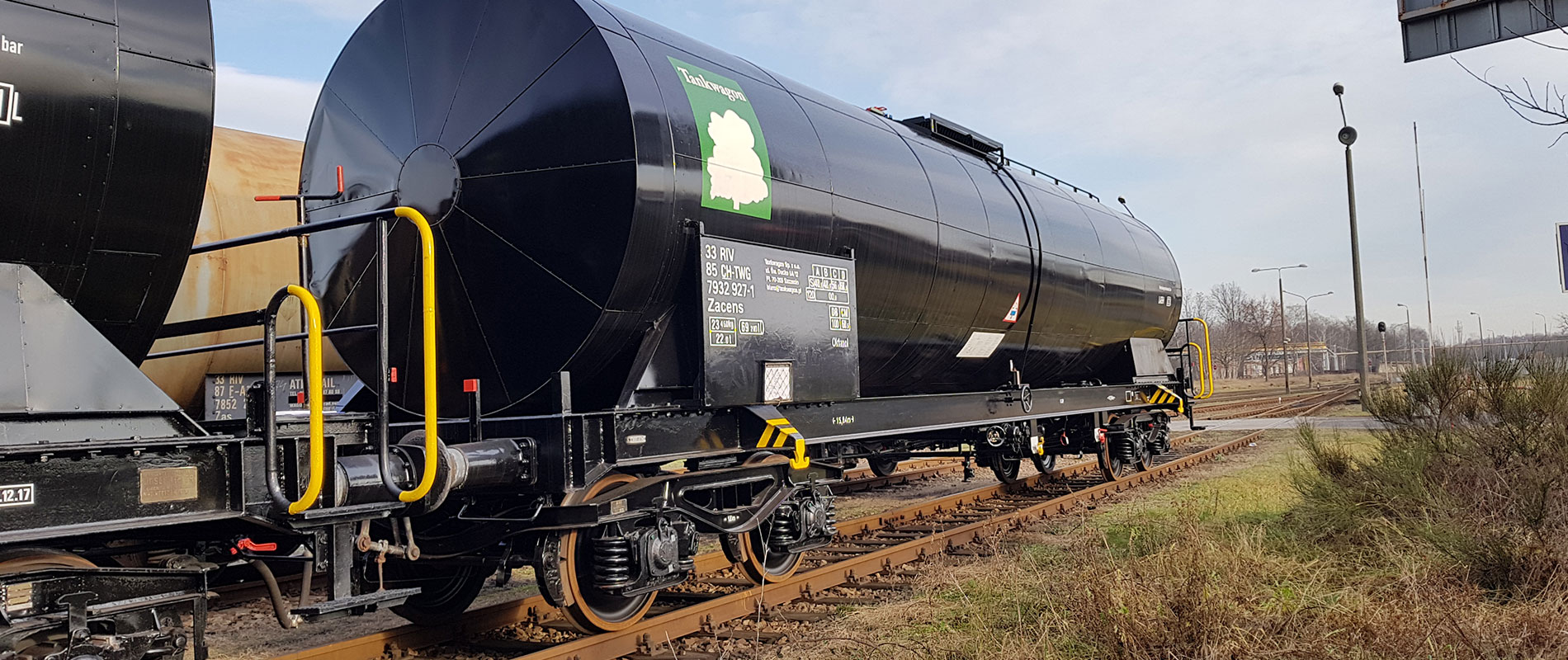 Welcome to the EWL Asset RO SRL website!
EWL Asset RO SRL is an experienced partner in leasing for all types of freight cars.
Our rolling stock comprises mostly Eanos, Eaos, Fac, Fcs, Fas, Res, Uagpps and Z type freight cars for transporting food, chemicals, light and heavy petroleum products and gasses.
We offer freight cars for use throughout entire Europe. Currently, our rolling stock is used in Belgium, Germany, France, Italy, the Netherlands, Sweden, Switzerland, Poland, Austria, the Czech Republic. Slovakia , Hungary and Romania.
EWL Asset RO SRL is the specialist for renting out freight-wagons and locos especially in Hungary, Romania, Bulgaria, the whole Balcan-region and Greece.
Would you like to know more? Browse our website for more details on how we operate. Also, feel free to contact us directly.